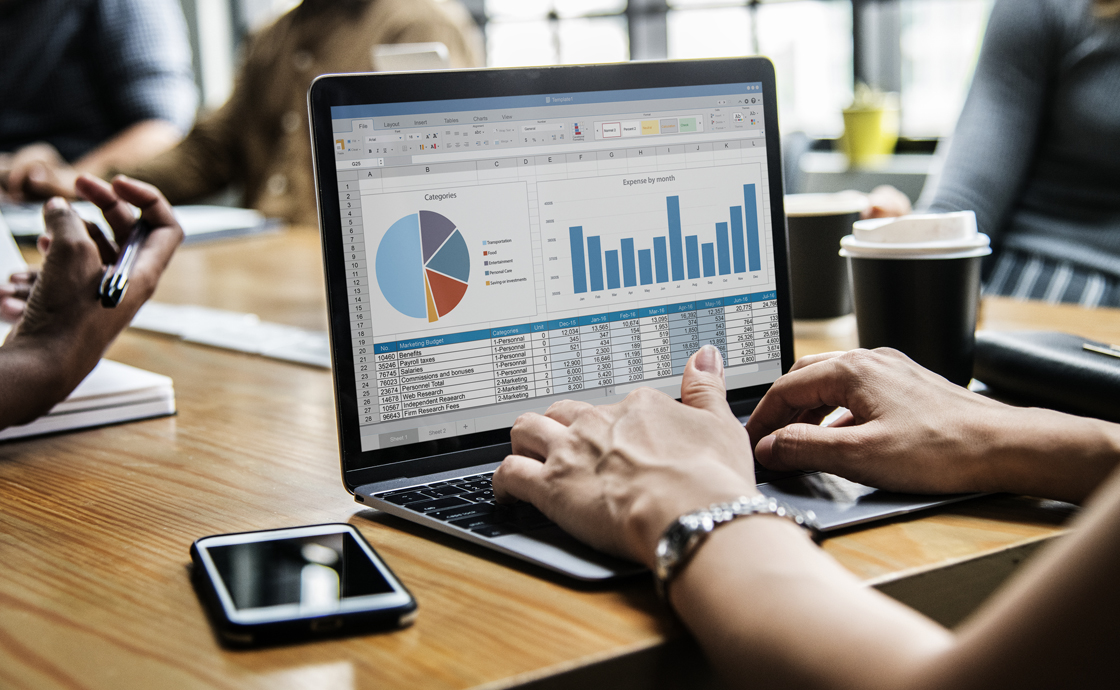 Advertiser at QualiGO

With QualiGO you can advertise your products and services qualitatively and simply while booking your ads efficiently and cost-effectively.
Create your own ad campaign
Simply create one or more ad campaigns, which you can activate, pause or delete anytime. Decide for yourself where and how your ad should be displayed.
Choose your advertising format
There are a large number of different advertising formats available for each of your campaigns. Simply choose and combine the advertising format that you like best.
Choose your keywords
Enter keywords that best describe the content of your ad, so your ad can appear more target-oriented on our publishers websites.
Choose your targeting options
Not only you can choose between desktop or mobile ad, you can also target your audience by IP geolocation, language or time.
Decide how much you want to pay
For the advertising mediums banner ad, text ad, modal popup banner ad and InText ad we use the PPC model, meaning that you pay only per click on your ad. This is already possible at a minimum price of EUR 0.01 per click.
With the advertising forms Redirect / Pop-Behind you pay for every access of your website - starting at 0.0001 EUR per access.
To protect you from fake clicks, we use a simple but effective technique that ensures your offer will not be clicked multiple times just to cost you money.

Measure the success of your campaigns
With our detailed statistics you get a good overview of the views / impressions and the clicks of each individual ad. This way you can always see, how successful your campaigns are.
Contact us if you have problems or questions!
Since we know how important it is to have a personal contact person for the duration of a campaign, we are always happy to assist you with any questions or wishes concerning your campaign or its optimization.
If you have further questions, please contact us!
Our advantages:
Many advertising formats to choose from
Payment per Click (PPC) model
Fair conditions
Targeting options
Both desktop and mobile ads
Protection against fake clicks
Different payment methods possible
Personal contact person
Become a member of our ad network and advertise your products and services as an advertiser !